Training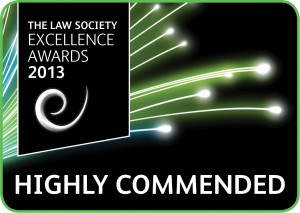 We have been running training courses and speaking at conferences for many years. These courses are delivered periodically either as in-house courses or as public courses. One of our flagship courses, on IP Transactions, has won awards from both the Law Society and the UCL Provost.
Most of our courses provide training on commercial or intellectual property law subjects, including different types of commercial transaction. We provide training for staff with different levels of legal knowledge and experience, from secretarial staff, to project managers, to commercial negotiators, to practising lawyers.
Some examples of the courses we provide are mentioned below. If you are interested in these training courses or wish to discuss a more bespoke training package, please contact Mark Anderson.
Unless otherwise stated, all courses are one-day courses providing the equivalent of 6 hours CPD.
Anderson Law Courses