Lionel Jermy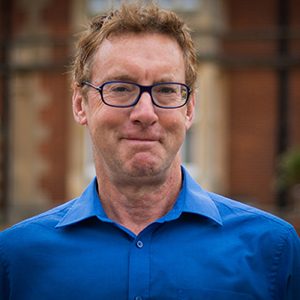 CONTACT
Tel: +44 (0) 1865 858 878
Email:
enquiries@andlaw.eu
BIO
Lionel is an English barrister and a consultant to Anderson Law.
Lionel drafts, negotiates and advises on business law issues and commercial agreements, including those that concern intellectual property rights or research & development with a tax dimension. In particular, he advises clients on the UK tax regime for technology start-ups and drafts share option agreements and related documentation. He also advises small businesses, charities and individuals on a range of UK tax issues.
Lionel also has extensive experience of commercial litigation. Recent cases with an IP dimension include disputes over franchises and IT consultancy agreements. Other cases include partnership disputes, professional negligence claims and disputes with banks, builders, property developers, landlords, tenants and receivers. He also has experience of defending business operators in claims by government agencies such as HMRC, the Environment Agency and local authorities (including criminal proceedings). Many of the civil disputes involve an accounting or insolvency dimension.
Lionel's clients include individuals, SMEs, professional service firms, universities, hospitals and charities, investors. His clients are based mostly in England and Wales, but also in Continental Europe and North America.
Lionel is a founder and guarantor of a small charitable trust/regeneration agency in East Kent and an adviser at the Thanet and East Kent Chamber of Commerce business advice clinics.
Lionel is the contributor of the tax section of "Technology Transfer" by Mark Anderson (3rd Edition, Bloomsbury Professional) and volume 32 of the "Encyclopaedia of Forms and Precedents" (5th Edition, Lexus Nexus).
EXPERTISE
After graduating in law from Durham University and pupillages with chancery and construction chambers in Lincoln's Inn, Lionel worked in the tax departments of Peat Marwick (now KPMG), Farrer & Co. and Wilde Sapte (now SNR Denton) before joining Anderson Law.
Lionel Jermy's CV is available on request.