Paul Maclennan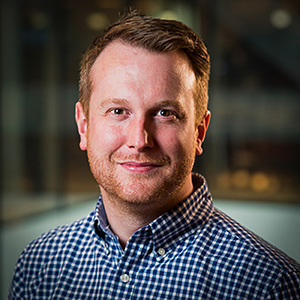 CONTACT
Tel: +44 (0) 1865 858 878
Email:
enquiries@andlaw.eu
BIO
Paul is a solicitor and partner at Anderson Law.
Paul is recommended in Chambers & Partners where clients note that "he's very good at understanding the specifics" and is "quick to master the brief, very strong in negotiations and excellent at finding a way forward when progress seems impossible".
Paul advises on a wide variety of commercial agreements focussing on transactional work within the IT, telecoms and university sectors. His clients include a number of leading UK universities and international IT/telecoms companies.
Significant matters on which Paul has recently advised include:
Negotiating a number of major software licence agreements with overseas companies for the supply of 4G mobile telecoms systems;
Advising a UK university on the terms of a multi-million pound "Smart City, Big Data Project";
Advising a computer games company on international licensing agreements;
Advising an IT client as to the effects of incorporating certain open source code in their software products; and
Advising a UK university on a number of projects funded by the European Space Agency.
Paul regularly attends negotiations on behalf of his clients in both the UK and in Europe and was the author of the intellectual property chapter of Anderson Law's publication, Drafting Agreements in the Biotechnology and Pharmaceutical Industries (Oxford University Press, 2009) and a contributor to Technology Transfer (3rd Ed, Bloomsbury, 2010). See our books for more information
Paul is a frequent speaker on intellectual property and commercial law topics for a number of conference organisers.
Paul holds a degree in Computer Science with Law, a diploma in Intellectual Property Law and Practice and prior to qualification as a solicitor, gained experience in the software industry both as a programmer, and in customer liaison roles.
EXPERTISE
Member of:
WORK HIGHLIGHTS
Anderson Law, 2005 to present