Victor Warner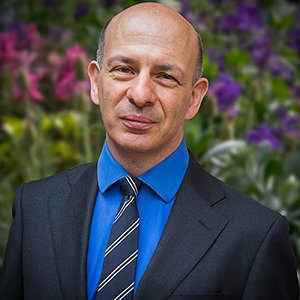 CONTACT
Tel: +44 (0) 208 892 0092
Email:
enquiries@andlaw.eu
BIO
Victor is a solicitor and consultant with Anderson Law. He is also a notary public.
After working in the printing and computer industries in the 1980s and 1990s, Victor re-qualified as a solicitor, completing his training with Anderson Law in 1999. In 2004 he obtained an additional qualification as a notary public.
Victor has several years' experience of advising the firm's clients in various technology sectors, including life sciences, information and communications technology, engineering and the computer industry.
Victor's work as a notary focuses on the authentication of documents for use outside England and Wales, including powers of attorney and other documents relating to overseas patent filings, company formation and administration and so forth. For more information visit Victor's dedicated notary website.
Victor is the lead author of several legal textbooks and loose-leaf works produced by Anderson Law, including "Technology Transfer: Law, Practice and Precedents" (Bloomsbury Professional); "Drafting and Negotiating Commercial Contracts" (Tottel Publishing); "A-Z Guide to Boilerplate and Commercial Clauses" (Bloomsbury Professional); "Execution of Documents" (The Law Society); and several volumes of the "Encyclopaedia of Forms and Precedents" (Lexus Nexus). See our books.
Victor is the Secretary of the Richmond Legal Advice Service (based in Richmond, Surrey), which provides free legal advice.
EXPERTISE
BSc, 1981
MBA, 1988
Solicitor, England & Wales, 1999
Notary, 2004
WORK HIGHLIGHTS
Anderson Law, 1998 to present