Nicki Clarke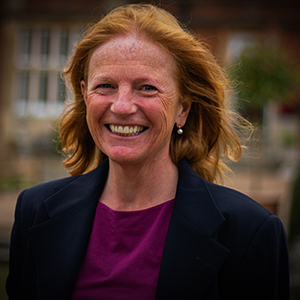 Solicitor
CONTACT
Tel: +44 (0) 1865 858 878
Email:
enquiries@andlaw.eu
BIO
Nicki is a solicitor and senior associate at Anderson Law.
Nicki advises on a range of intellectual property and general commercial law matters, which include licensing arrangements, transactions and exploitation of intellectual property. She is currently undertaking part-time secondments with university clients.
She has previous recent experience in negotiating contracts with industry sponsors and academic collaborators in the Maths, Physics and Life Sciences Division at the University of Oxford.
Prior to that Nicki practised general commercial law and commercial property litigation in private practice in Buckinghamshire. Nicki qualified in 1987 with S.J.Berwin & Co where she initially specialised in commercial property litigation and employment law.
While taking time out for her family mid-career, Nicki acted as governance officer for a medical research charity, completed a part-time History of Art Diploma at the Continuing Education Department in Oxford, and ran her own business from home.
EXPERTISE
LLB (Hons) University of Bristol, 1983
Solicitor, England &Wales (practising 1987 to 1993, 1995 to 1996, 1998 to 2002, and 2006 to present)
WORK HIGHLIGHTS
University of Oxford, 2014 to 2018
Restore Burn and Wound Research, 2011 to 2014
Commercial practice locum, 2006 to 2008
Denton Wilde Sapte, 1998 to 2002
Fennemores, 1995 to 1996
J.Berwin & Co, 1984 to 1992