Agnieszka Wozniak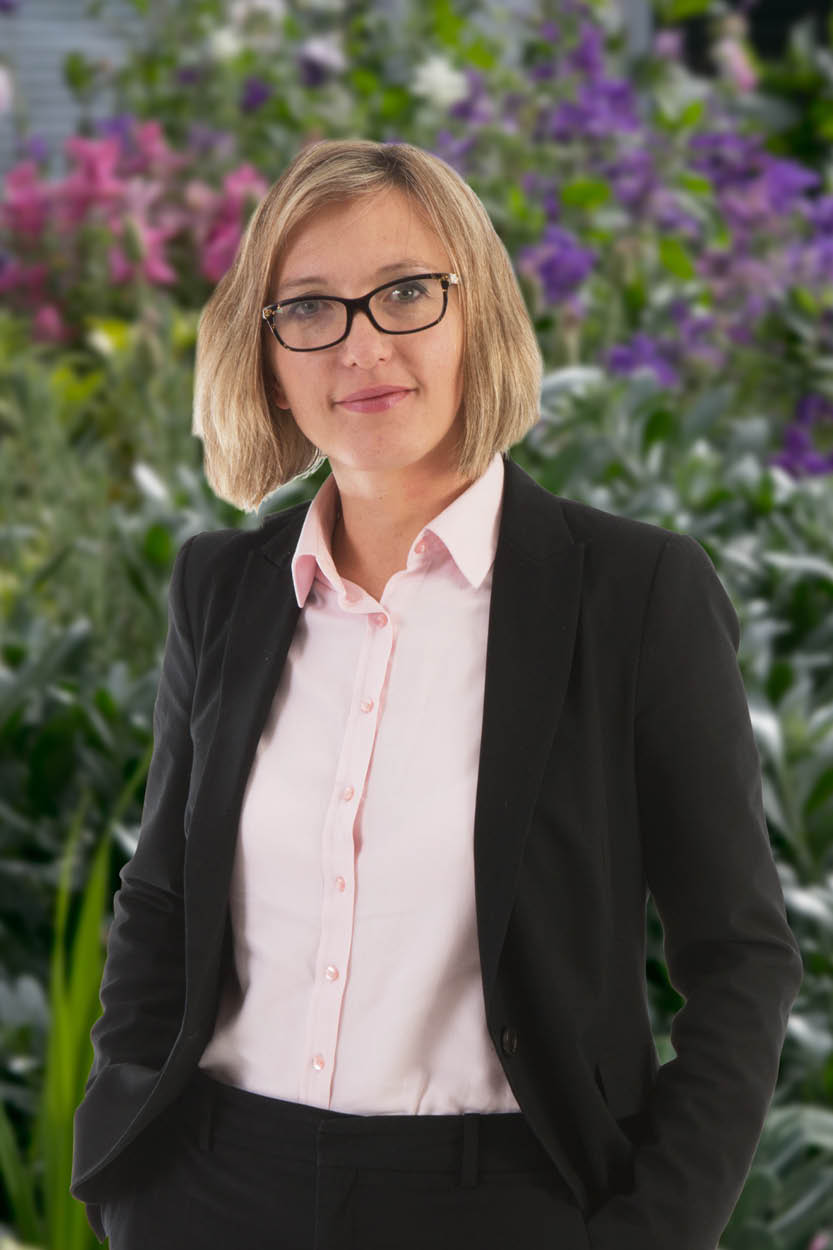 CONTACT
Tel: +44 (0)1865 858 878
Email:
agnieszka@andlaw.eu
BIO
Agnieszka, or simply Aga, is a trainee solicitor at Anderson Law.
Aga works closely with Paul and Mark, and is currently assisting them on a wide range of intellectual property matters and commercial contracts. These have included research collaborations and consulting agreements for universities, software development agreements, website T&Cs and contracts for the sale of a business.
She is currently undertaking a part-time secondment with a university client.
Prior to joining Anderson Law, Aga spent over five years as contracts officer at the University of Warwick. In that role she was responsible for drafting and negotiating the terms of a wide range of research contracts, including multi-partner R&D collaboration agreements and multi-million-pound funding agreements.
EXPERTISE
WORK HIGHLIGHTS